Phone Systems
Places a truly Unified Communication System at your fingertips. Initiate phone calls from your desktop and work remotely from anywhere. Take your extension with you wherever you go and participate in video conferences while on the road.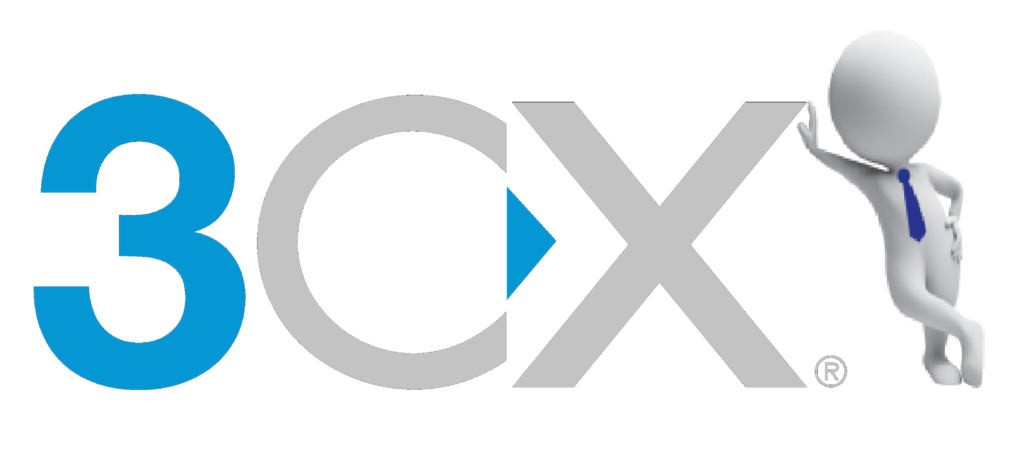 Allow employees to communicate together via text chat, without the need to rely on third party internet messaging systems. 3CX users can send and receive text messages via the 3CX Windows, Mac, iOS, and Android clients from anywhere.
When it comes to VoIP (Voice Over Internet Protocol) security, 3CX sets the standard. 3CXs inbuilt security has been exclusively developed to protect your PBX system from attacks. With increased secure web server configuration, automatic detection & blacklisting of SIP Attack tools, and voice traffic is encrypted via SRTP, 3CX is the most secure PBX system.
By using 3CX, you can decrease your phone bill by 80%. Avoid per extension licensing and pay per PBX instead while making free Inter-office calls and branch calls. Use prominent SIP trunks to reduce outbound call charges and reduce travel expenses with integrated web conferencing.
Initiate IP Phone calls from your desktop with CTI mode and work remotely from anywhere. With 3CX web client, you will never miss a phone call due to being out of the office.
Download 3CX Clients on your mobile device and use your extension from anywhere with free VoIP calls with your smartphone. Connect all clients simultaneously via SIP Forking and benefit from integrated features such as, Presence, web conferencing, conference calling.
Integrated Video Conferencing is free for up to 5 participants. With added software, Video Conferencing can handle up to 100 participants. Initiate a conference with one single click while having remote control assistance for quick & easy troubleshooting.