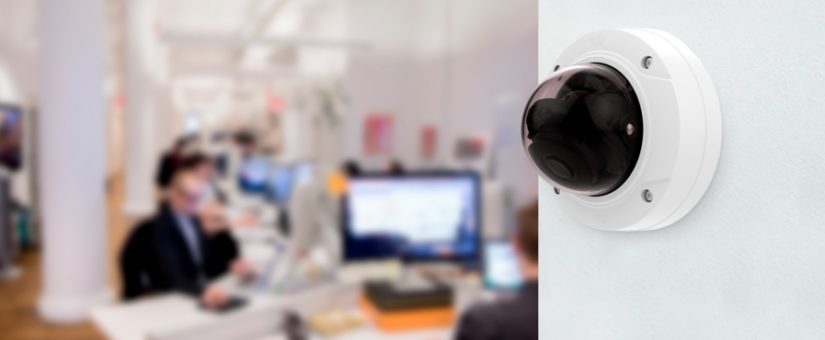 Posted by Diana Cavaliere
On September 28, 2018
0 Comments
Small business owners put their heart and soul into their company, and they deserve to have peace of mind knowing that operations are running smoothly even when they can't be in the office. Video surveillance systems allow small business owners to check in, review incidents, and even train their staff using a secure video system that doesn't compromise security. Using today's modern technology, SCI can install a cost-effective, high-quality, user-friendly video surveillance system without much configuration required. This means better security for your business without damaging your bottom line. So go ahead, schedule that vacation. But first, schedule a free consultation with SCI to get the right solution for your business' needs.
Article referenced:
AXIS Blog- Benefits of using video surveillance in small businesses