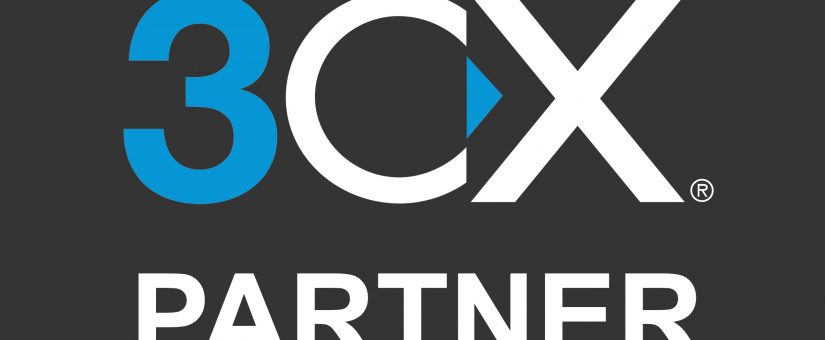 3CX
Posted by beta_admin1
On January 30, 2018
0 Comments
SCI, Inc. is proud to announce our new partnership with 3CX, the creators of their award-winning software-based, open standard, IP Phone System. Through this partnership, we are provided with the unique tools and skills to reinvent how you communicate every day.
3CX is unlike any other phone system as it places a true Unified Communication System at your fingertips. You can initiate phone calls from your desktop and work remotely from anywhere. Take your extension with you wherever you go and participate in video conferences while on the road.
This phone system offers flexible communication between 3CX's web client, chat client, mobile client, and video conferencing. These systems allow you to never miss the opportunity to communicate ever again, as it offers security and backup with increased protected web server configuration and automatic detection.
Susquehanna Computer Innovations, Inc. is a designated 3CX Certified Engineer, that provides users and Partners with the resources and knowledge needed to deploy, manage and support this revolutionary online phone system for your business.
To learn more, please call us at (570) 323-0089.