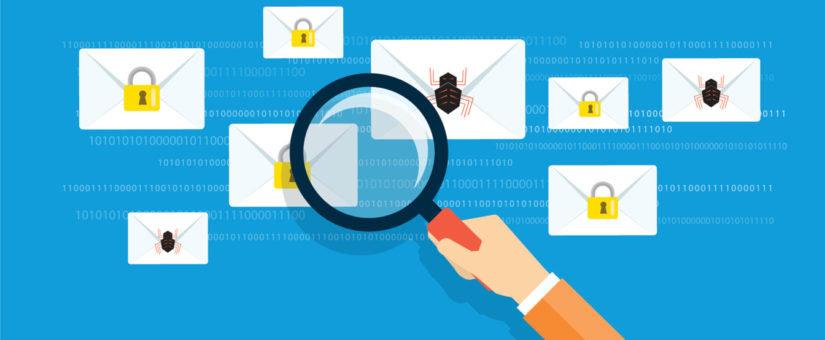 Posted by Diana Cavaliere
On October 29, 2018
0 Comments
When it comes to cyber security, there's a simple reason why email is the number one threat vector — people open emails. All it takes is for one person in the organization to download an attachment or click on a link that takes them to a website infected with malware for the entire organization to be impacted. There are now countless incidents of ransomware requiring organizations to either pay money to cybercriminals to regain access to encrypted files or incur substantial costs recovering data. Most of the time that malware was delivered within an email attachment cleverly crafted using social engineering techniques capable of tricking even the savviest end users into downloading that attachment.
There are millions of emails sent every day that might contain hidden malware, and it's estimated that as many 44 percent of businesses were victims of an email attack using a compromised end user account in the past 12 months. So how can you keep your business safe against cyber crime? That's where SCI comes in. SCI netView™ Mail Security protects against ransomware, business email compromise, spoofing, and phishing. It also uses advanced threat intelligence and a multilayered approach to protect inbound messages and sensitive outbound data. The best part? A single account only costs 99 cents a month! Schedule a consult with SCI today and learn more about how our solutions and services can keep your business safe from online threats.