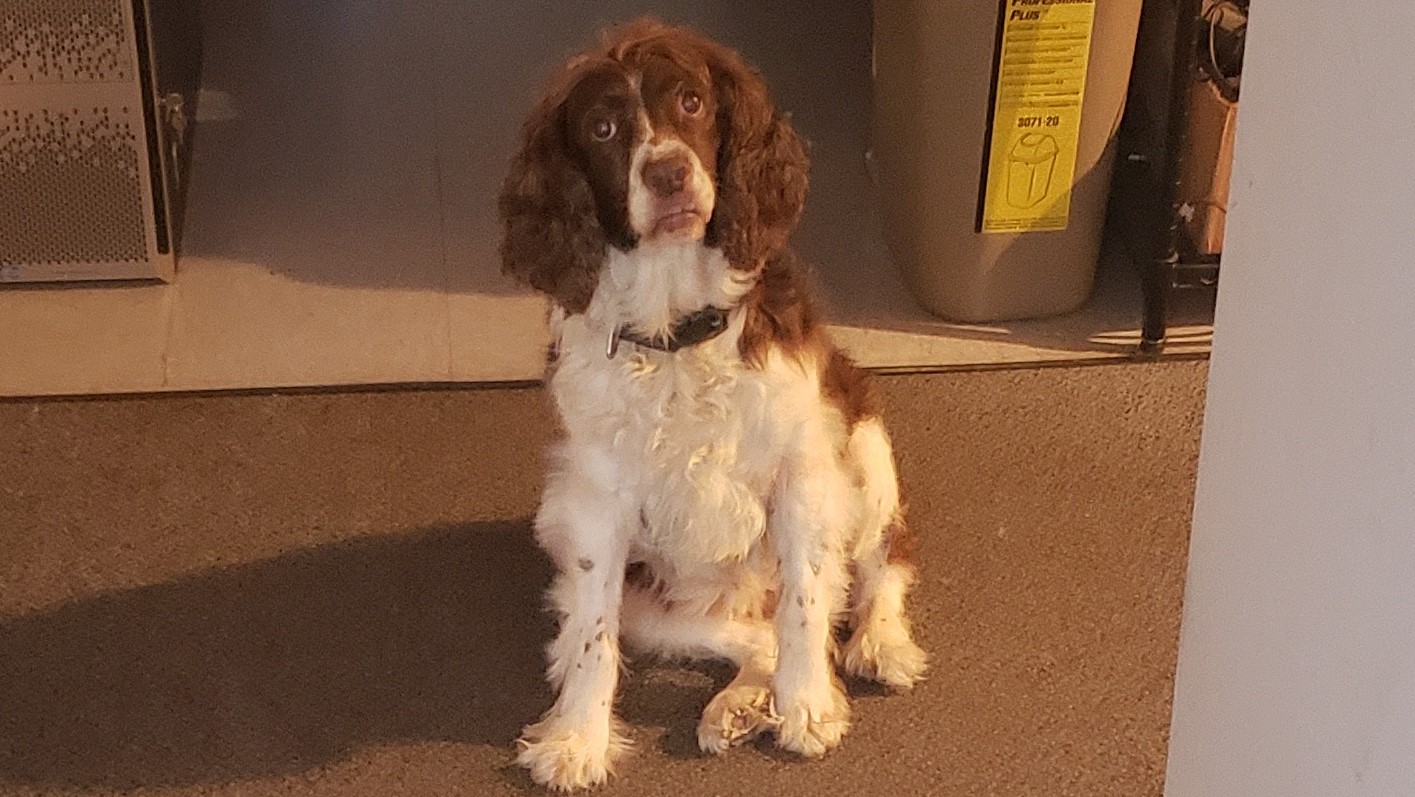 Posted by Melissa Shea
On November 25, 2019
0 Comments
It's early in the morning when dad wakes me up. What could be so important that it's worth disturbing my beauty sleep?!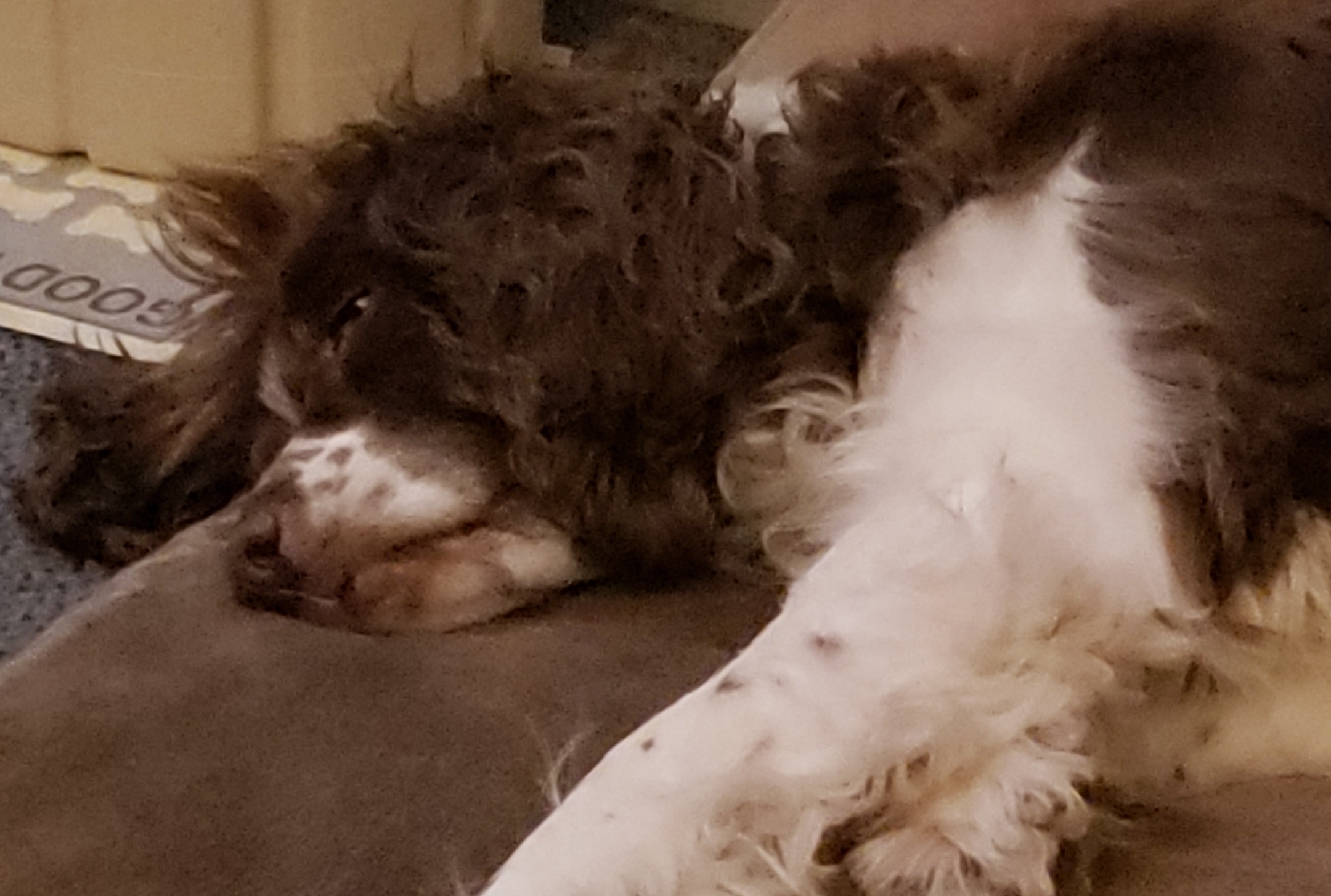 Oh, yeah- It's Monday! Time to go back to work at Susquehanna Computer Innovations!
I spring out of bed and gobble up my breakfast before we head out the door. I wonder what new adventures await me today… Maybe I'll get to see my friend who's a service dog!
The office is quiet at first because we get here early, but soon there are people everywhere! I love saying hello to them all. Sometimes they even give me treats! I bark at the people but it's only because I'm too excited to contain myself. They're all here for IdentoGo, getting their fingerprints taken. How come dogs never come in to get their paw prints taken?
I sit through some meetings with dad and try my best not to snore during them. It's not my fault they only talk business and not about what type of chew toy is best. I'd contribute much more to that conversation! When I'm not working on improving the company, I spend my time napping, eating, and tugging on my leash when I'm taken out for walks. I've got to let them know who's really in charge here!
Can you believe I've almost been working here for ten years?! That's, like, 65 dog years! I may be getting older, but I'm as healthy as ever. I had surgery recently and I feel like such a puppy again!
I don't think I'll be retiring anytime soon.
Lots of barks,
Maggie