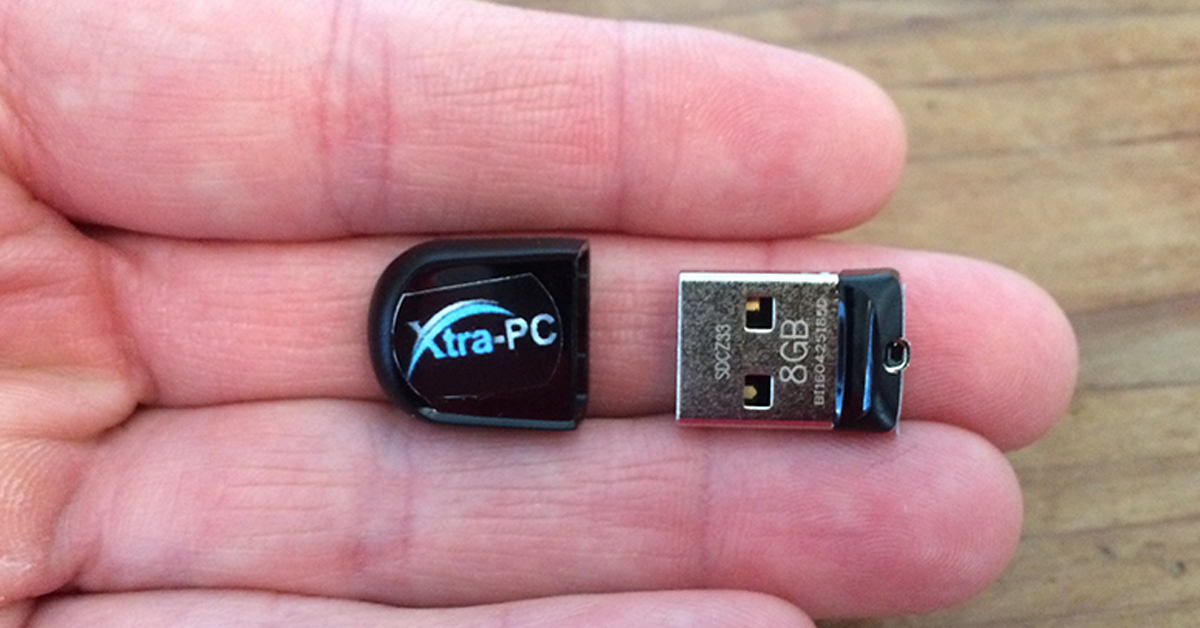 Posted by Melissa Shea
On December 9, 2019
0 Comments
Are you searching for holiday gifts for your loved ones? Here are 5 tech gadgets that would make great gifts for anyone on your list:
1. XtraPC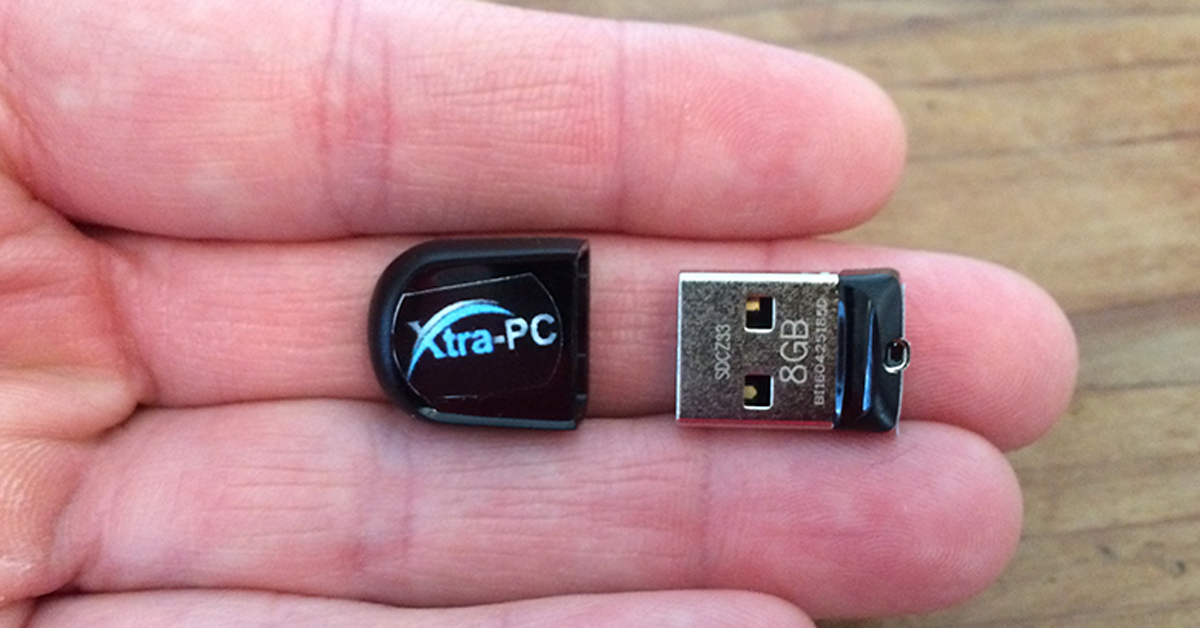 The XtraPC USB drive contains a blazing fast operating system built on Linux that can bypass your old, slow operating system when inserted into your computer's USB port. All you need to do is restart your PC, boot into USB, and you're all set. The new operating system maintains the familiar structure of your old one and gives you access to all of your previous files. It also comes with your favorite programs, allowing you to browse the internet, send and receive emails, listen to music, and watch videos.
2. XY Find It
On average, people spend over 4 hours a month searching for their lost belongings! With XY Find It, you can keep track of what's most important to you. Simply attach the small tracking device to an item and, when it is lost, you can track it with an app on your smartphone. The app displays how far you are from your lost item and it can even have the device emit an alarm to pinpoint its location.
3. GuardCard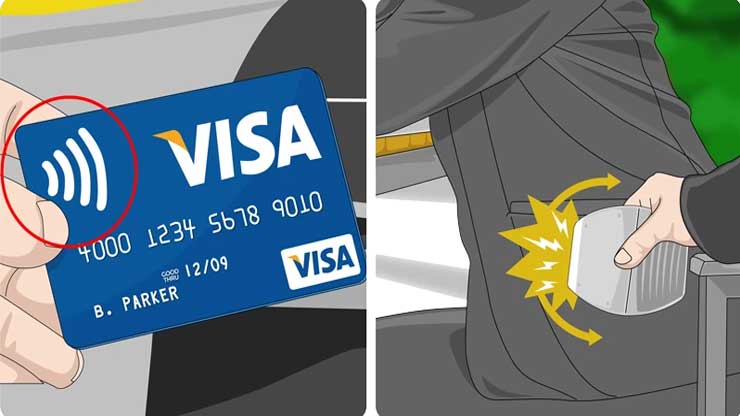 GuardCard provides an effective way to protect your credit and debit cards while you're on the go. It is a specially designed card that's the same size as a typical credit card. You simply place it near your cards and you are protected from scanners and thieves attempting to steal your hard-earned money.
4. ChargeHubGO+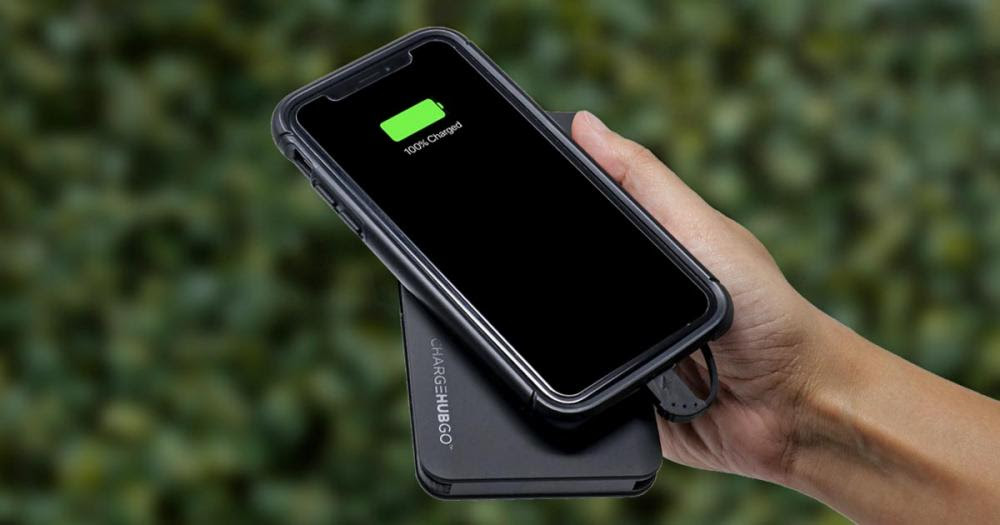 Currents options for portable chargers are either too bulky, charge too slowly, have limited battery, or don't allow you to charge your phone and the charger itself simultaneously. ChargeHubGO+ finds the optimal charging speed for individual devices without overpowering them, fits easily in your pocket, comes with a wireless charging pad and cables for all USB types, and works on all electronic devices.
5. VIZR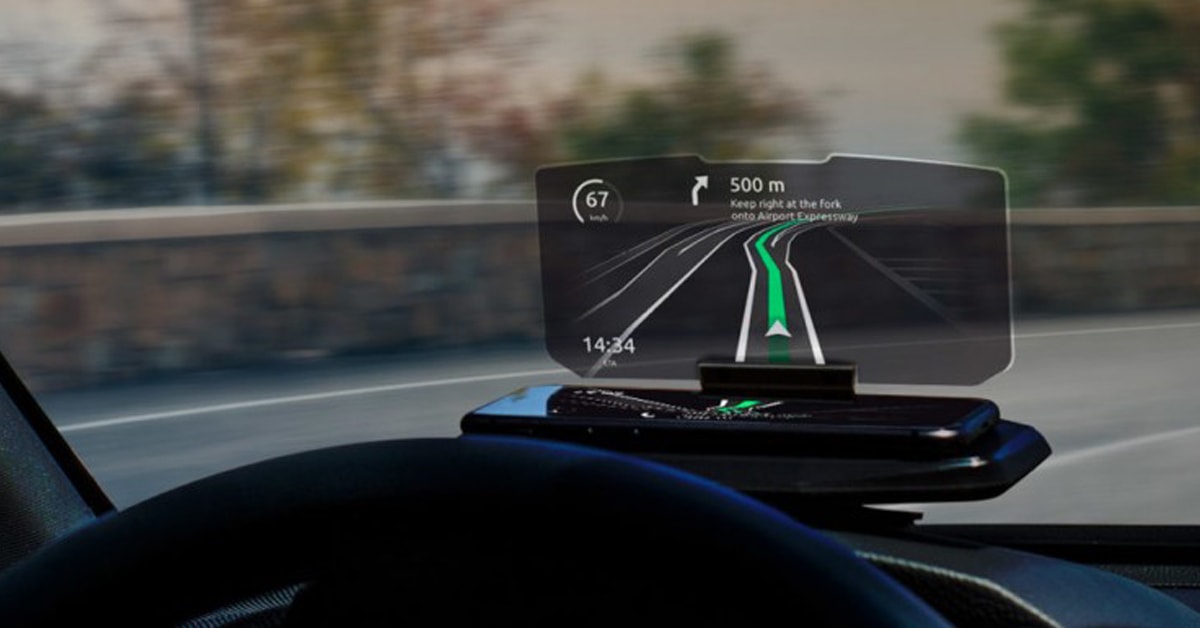 VIZR turns any smartphone into a Heads Up Display (HUD), allowing you to keep your eyes on the road while utilizing hands-free navigation. It requires no installation, works with any car or truck in any type of weather, and comes with a free iOS or Android app. You can also view GPS navigation, traffic conditions, speedometer, etc.
Read more: https://trendingguides.com/25-viral-gadgets/
***Disclaimer: SCI is not affiliated with, nor do we endorse, any of the products shown above.