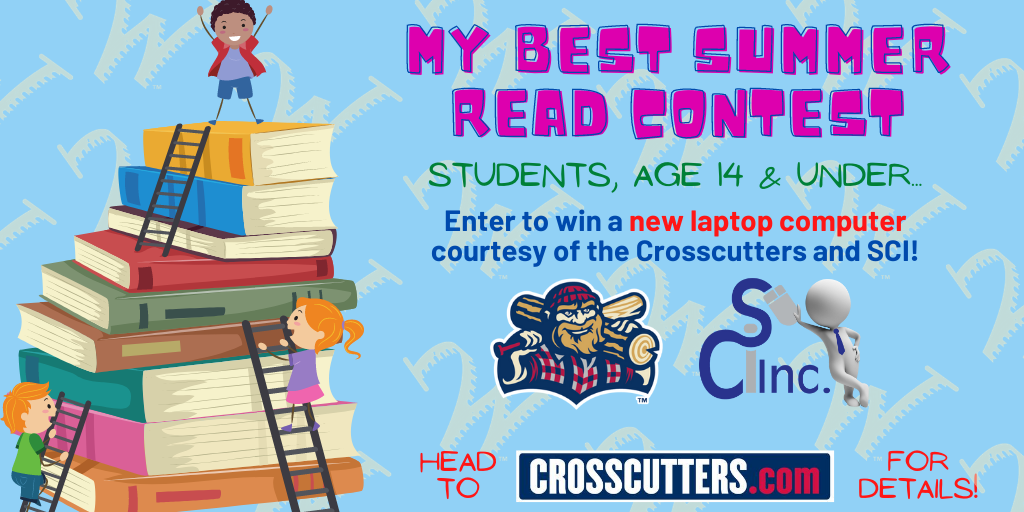 SCI Encourages Students to Read with Crosscutters Baseball
Posted by Ryan Workman
On August 17, 2020
0 Comments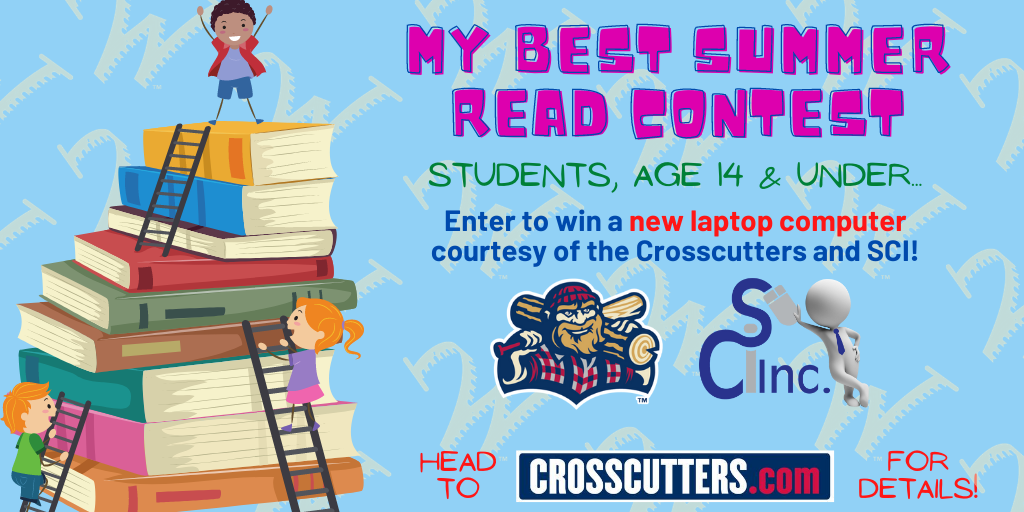 Once again, Susquehanna Computer Innovations, Inc. has joined forces with the Williamsport Crosscutters to offer area students a chance to win a new laptop computer system with the "My Best Summer Read" Contest.
In addition, all valid entries will receive a certificate for a free ticket to a Williamsport Crosscutters game of their choice in 2021.
Contest Details:
The contest is open to all area students age 14 and under.
To enter, parents are required to send an email entry with a photo of their child holding a favorite book that they read this summer. Along with the photo, the email entry should contain the child's name, age, the book title and author along with what they liked most about the book (in 50 words or less).
All entries are to be submitted via email no later than September 7 to mail@crosscutters.com.
One entry per child
The winner will be determined in a random drawing of all valid entries by Boomer, the Cutters mascot. The drawing will be broadcast live on the Crosscutters Facebook page on September 8, 2020 at 7pm est.
Good luck, happy reading, and go Crosscutters!