Remembering Our Friend & Colleague Tom
Posted by Ryan Workman
On January 20, 2021
0 Comments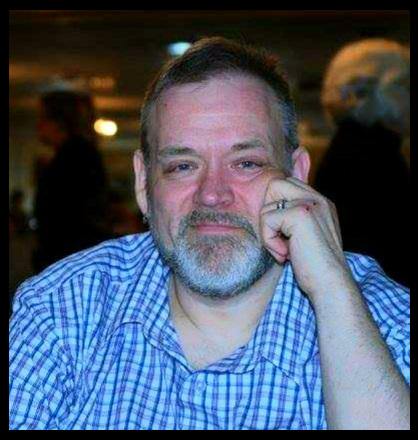 Today, with a heavy heart, I look at yesterday as one of the saddest days for me in over two decades.
You see, we recently lost one of the founding team members of our company and yesterday, we laid him to rest.
I am speaking of my younger brother Tom, who was here nearly from day one and was literally our very first employee. Because of that, I felt it appropriate to pay tribute to him here, the place that he helped build, with me.
Many of you have had the opportunity to get to know him and even occasionally confuse the two of us on the phone.  But here are some things you may or may not have known…
Tom was a key part of the day-to-day operation from start to finish, we could always count on him in a pinch to step up and do what needed to be done, even on weekends and after hours.
He was the left brained one in the family and was a talented graphic designer and web developer.
In fact, he created the logo we use today, and he built our very first website that utilized that logo. He was even the one who picked out the little man that represents us so well today, Bert. Yes, he even gave him a name, short for "GigaBert".  In addition, he created all of our original pamphlets, leave behind materials, and Business Cards, some of which we still use today, and if there is a form in use, Tom probably touched its design somewhere along the way.
He was also one of those unique people who had an innate ability to understand how things worked, making him one of the best hardware guys I have ever known. If one of the techs were ever stumped, Tom would sit down and have if figured out with in an hour and explain how he came to his conclusion and even more important how to reproduce it and fix it. In fact, some of those young techs he helped teach have even gone on to work for places like the federal government, Verizon, and Spectrum.
Sadly, in 2014, ten years after we moved into our current offices, Tom's health challenges, started to slow him down to the point where he could only work from home.  He kept going in part to support me, his brother, and to continue to satisfy his love of working with technology.
In 2015, with the love and support of his husband Terry and his family, he continued to fight on through even more challenges but in the end, he was no longer able to work, even from home.
That, however, did not keep him from continuing to play with the tech he had at home, in fact his home network rivals that of some of our clients. He was even starting to play with 3D printing so he could try to develop an adapter for his game controllers so he could still play after loosing some of the fine motor skills in his left hand.
In the end it was the damage caused by those chronic diseases he had been battling that would bring Tom's fight to an end on Tuesday, January 12, 2021.
So yesterday, I had to say goodbye to my little brother, my friend, and the one who helped keep be humble. A very sad day for those of us who loved and appreciated him…just the way he was.
Rest in Peace Tom, we miss you already.
Tim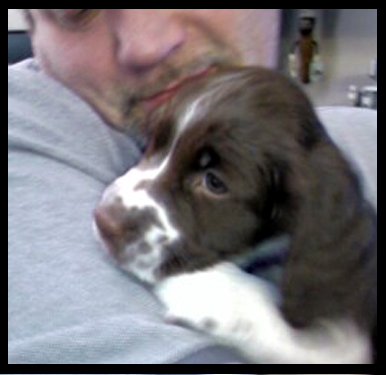 Due to these unforeseen circumstances, the family has requested in lieu of flowers, donations please be made to Old Friends Senior Dog Sanctuary, 12110 Lebanon Rd. Mount Juliet, TN 37122 or kindly assist with offsetting funeral costs by clicking here: Tom Heitzman.