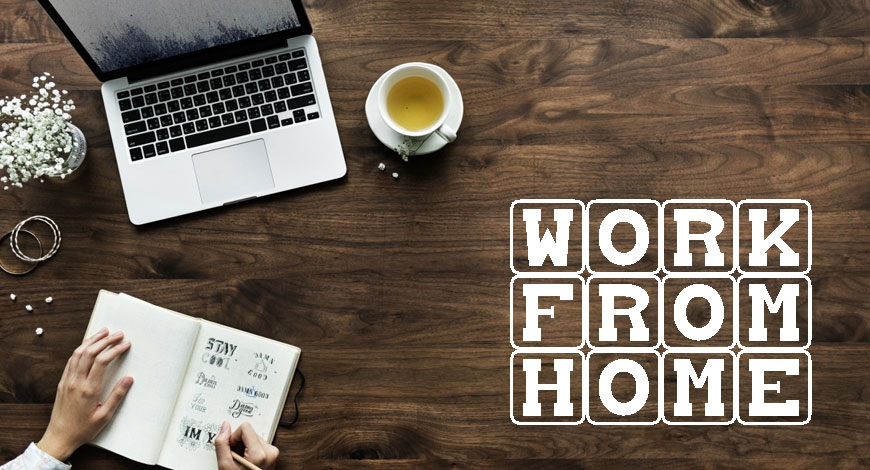 Working From Home…Really?
Posted by Ryan Workman
On April 1, 2021
0 Comments
If you are like so many business owners who have employees working from home right now, you are probably at best interested or perhaps even concerned about productivity, security, and accountability in the current workplace environment.  Who would blame you—it is your business, after all!
Ever since the pandemic forced employees to move their usual in-office activities to home-based and virtual work settings, the need to track and measure employee productivity has increased.  A new Harvard Business School Online study has found a majority of employees prefer working from home and hope to retain at least a hybrid workplace model moving forward.  SCI has offered an employee monitoring product long before the pandemic that has become all the more useful if a virtual workplace is the right solution for your business.
Besides the obvious benefits during a pandemic, remote work offers employees an opportunity to avoid commutes and enjoy more flexible schedules.  It also lets employers draw from a wider geographic pool of potential workers.  The draw back is more distractions at home and lack of visibility.  The key to mitigate these issues is to successfully manage remote workers with monitoring software known as VERIATO.  Veriato, is not "big brother," it provides both employer and employee security and privacy while simultaneously making sure work gets done and is credited to the right individuals.
Veriato recently earned the PC Magazine Editors Choice award for "Best Employee Monitoring Software 2021."  Learn more about VERIATO here.
Please let SCI know if an employee productivity monitoring solution is right for your business.