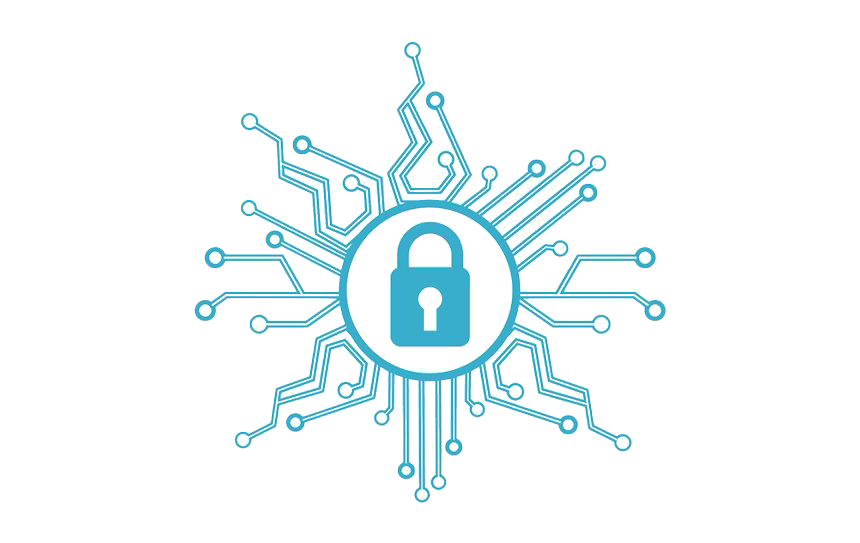 Safe and Secure
Posted by Makayla Shaffer
On June 10, 2021
0 Comments
In the age of the internet, security is extremely important for any business, especially a small business. Hackers will target smaller businesses as they tend to have less security than a larger corporation. According to Forbes, "You're not too small to be targeted" your customers and employees count on you to keep their information safe and you count on yourself to keep your company's information secure. Susquehanna Computer Innovations, Inc. can help ensure peace of mind for you and those that depend on you. SCI offers encryption of outbound and inbound emails, as well as spam and virus scanning to help prevent cyber-attacks. Susquehanna Computer Innovations, Inc. partners TrendMicro and Barracuda to help secure your computers.
TrendMicro offers different packages that can be purchased and applied in order to strengthen your security. The Worry-Free Services package will analyze files you open and use before being opened, and while they are being used. It also helps to stop malware from compromising your information. The Worry-Free Services Advanced package helps protect your computers from emails that may contain ransomware, credential phishing or other threats. It secures your emails as well as your cloud, and applications like Microsoft® Office 365®, Google Workspace™, Dropbox™, and Box™.
Barracuda is used by SCI, as part of our SusqueCloud- Mail Security services, to help block spam emails that could potentially invite unwanted viruses. This program helps to determine if the links within will redirect the receiver to more spam or malware, by looking at all aspects of the email, including the images within. SusqueCloud- Mail Security services also screen any outbound emails to ensure no sensitive information is being leaked by mistake. It can also assure other spam walls that the email is safe and allow them to pass through those walls.
SusqueCloud– Mail Security is set up to make sure that if one program falls, there is another in place to keep your information safe and secure. SCI can help install all of these packages and other precautions that include good network security practices, complex passwords, password rotations, and end of day log-offs. We also perform backups at least once a day and store them both on and off site. To learn more, contact SCI for a free security assessment consultation.