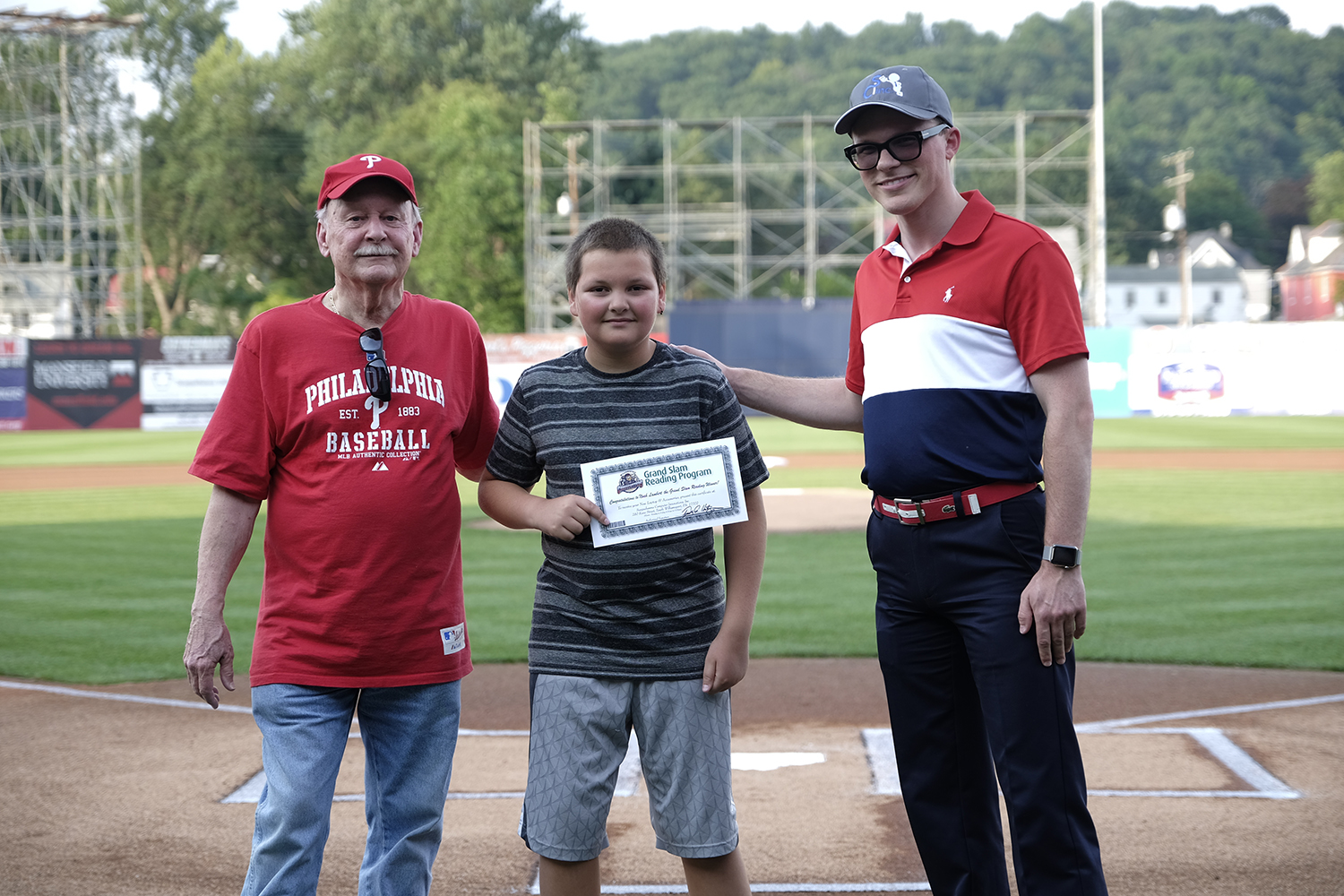 SCI & Crosscutters Team Up for Summer Reading
Posted by Ryan Workman
On August 25, 2021
0 Comments
Crosscutters
For the past decade, Susquehanna Computer Innovations, Inc. has partnered with the Williamsport Crosscutters for the "Grand Slam Reading" contest. The winner has a chance to win a laptop computer.
"We are grateful to Susquehanna Computer Innovations and their owner Tim Heitzman, for teaming up with us for this special program," stated Gabe Sinicropi, the Cutters Vice President of Marketing and Public Relations. Despite the challenges posed by the pandemic, the Cutters and SCI both agreed and wanted to offer something for area students.
The contest is open to all area students age 14 and under. Entrants are required to read four books in four weeks.  Upon completion, the student is given two free tickets to a Cutters game.  After completing the reading assignment and attending a game, the student is entered into a drawing to throw out a first pitch and the top prize—a laptop, backpack, mouse and accessory package—courtesy of SCI.
This year's lucky winner is Noah Lambert. Congratulations, Noah!
SCI is proud to partner with the Crosscutters to encourage area youth to read. This is a literacy home run!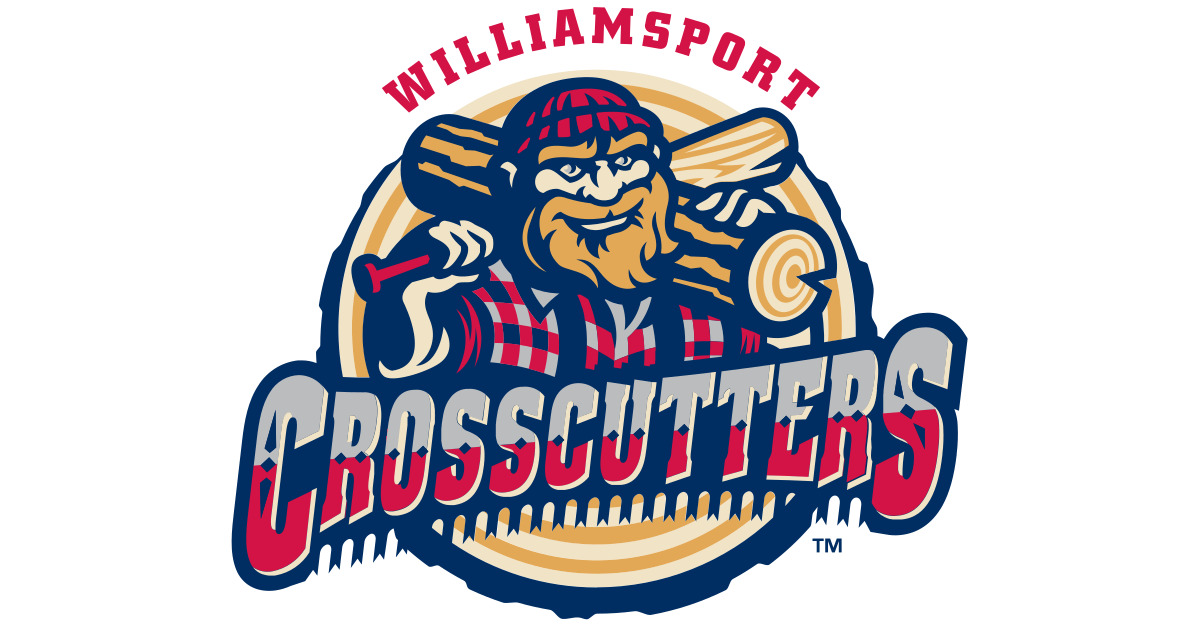 Learn more at www.crosscutters.com