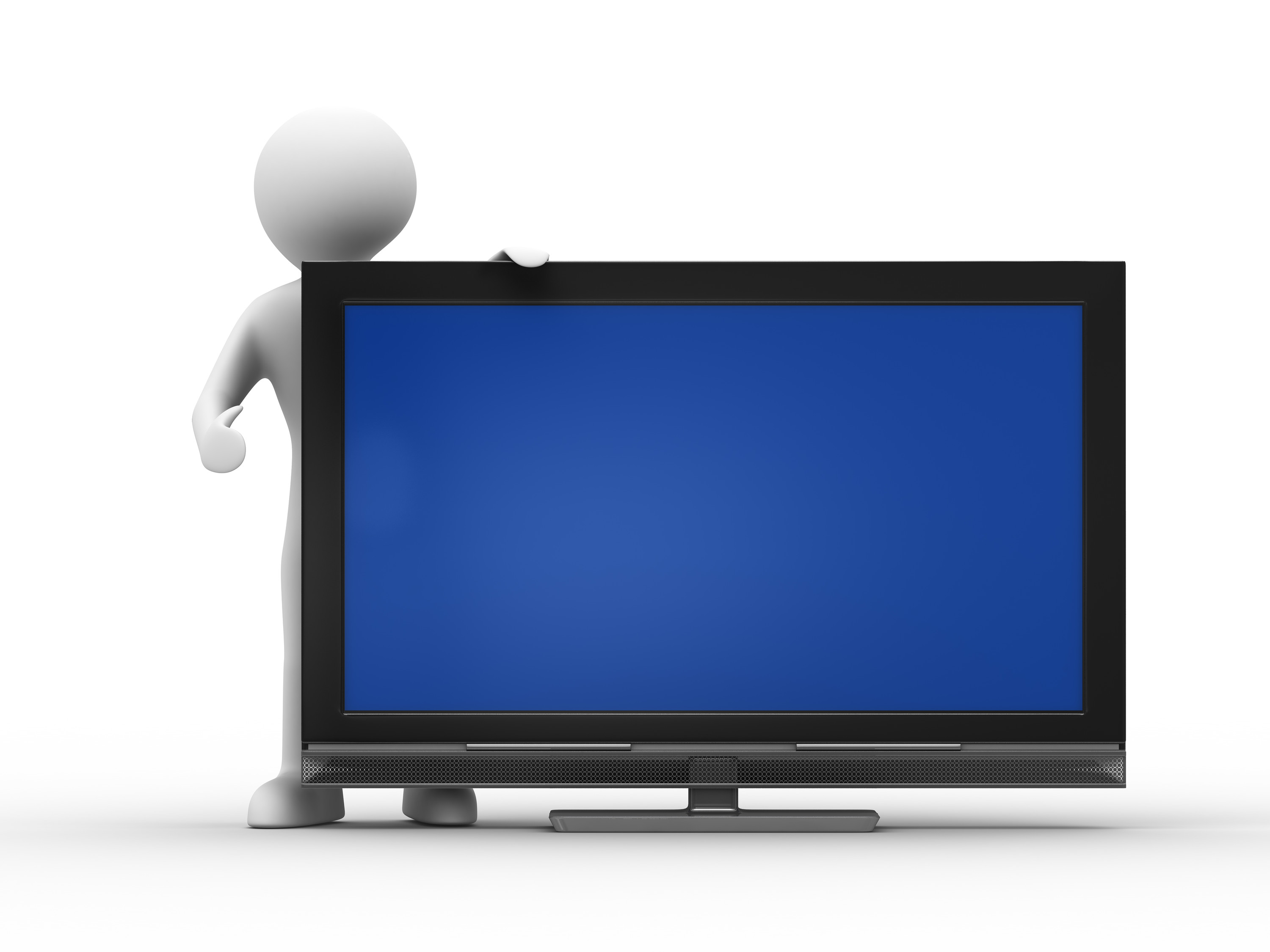 Digital Signs Can Be Amazing For Your Business
Posted by Makayla Shaffer
On June 10, 2022
0 Comments
Joseph Day, the manager of Prismview's Creative Group said "An LED sign is only as effective as the content it displays", and he's right. Digital Signage is a great way to display your company information for customers and employees alike.
Digital signs are an effective way to communicate with current customers and have the potential to help you gain new customers' interest and trust. Digital signs are an easy and efficient way to inform who, what, where, why, and when through a visually stimulating medium. When utilized correctly, this technology can be a great tool for marketing in both a client setting as well as a boardroom meeting.
These signs can be used for more than just promotion of your product when placed in areas that customers spend more time in. It is possible to program screens to show segmented information like the weather, news, or your own informational slides. For larger buildings, screen displays can be used as directories or for security purposes to deter criminal activity. For employees, digital displays can be mounted above time clocks as educational boards to update all incoming employees of changes.
Ultimately, if you can see it on a PC, it can be shown on a digital sign. Apps accessible from a PC or mobile device makes changing information easier and more sustainable than using paper. Content can be scheduled to display on a set rotation to ensure the right information is displayed at the right time with minimal human effort. Susquehanna Computer Innovations Inc. can handle all the planning and installation. We partner with an advertising agency to create original content for your displays as needed—helping to maximize the impact of your digital signage.
Once installed, you have access to change and edit content as you see fit. Screens range from 32 to 80 inches. We partner with the best manufactures including: Samsung, LG, Signage Live, Startech, Microsoft, Azul, and C2G to bring you the best option for your needs and budget.
If you have any questions, or would like to schedule a meeting, feel free to contact us!