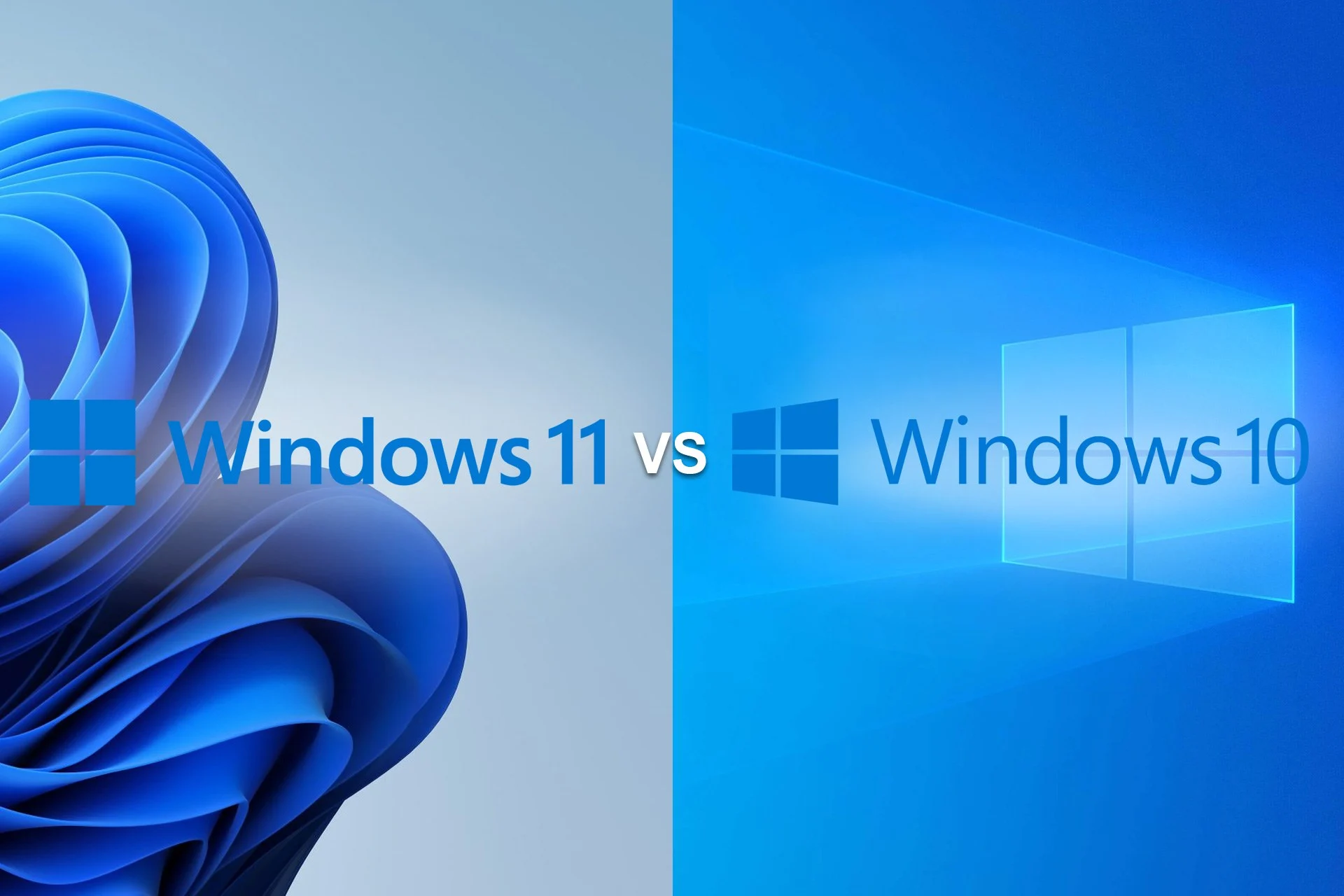 What New Changes did Windows 11 Incorporate?
Posted by Makayla Shaffer
On December 19, 2022
0 Comments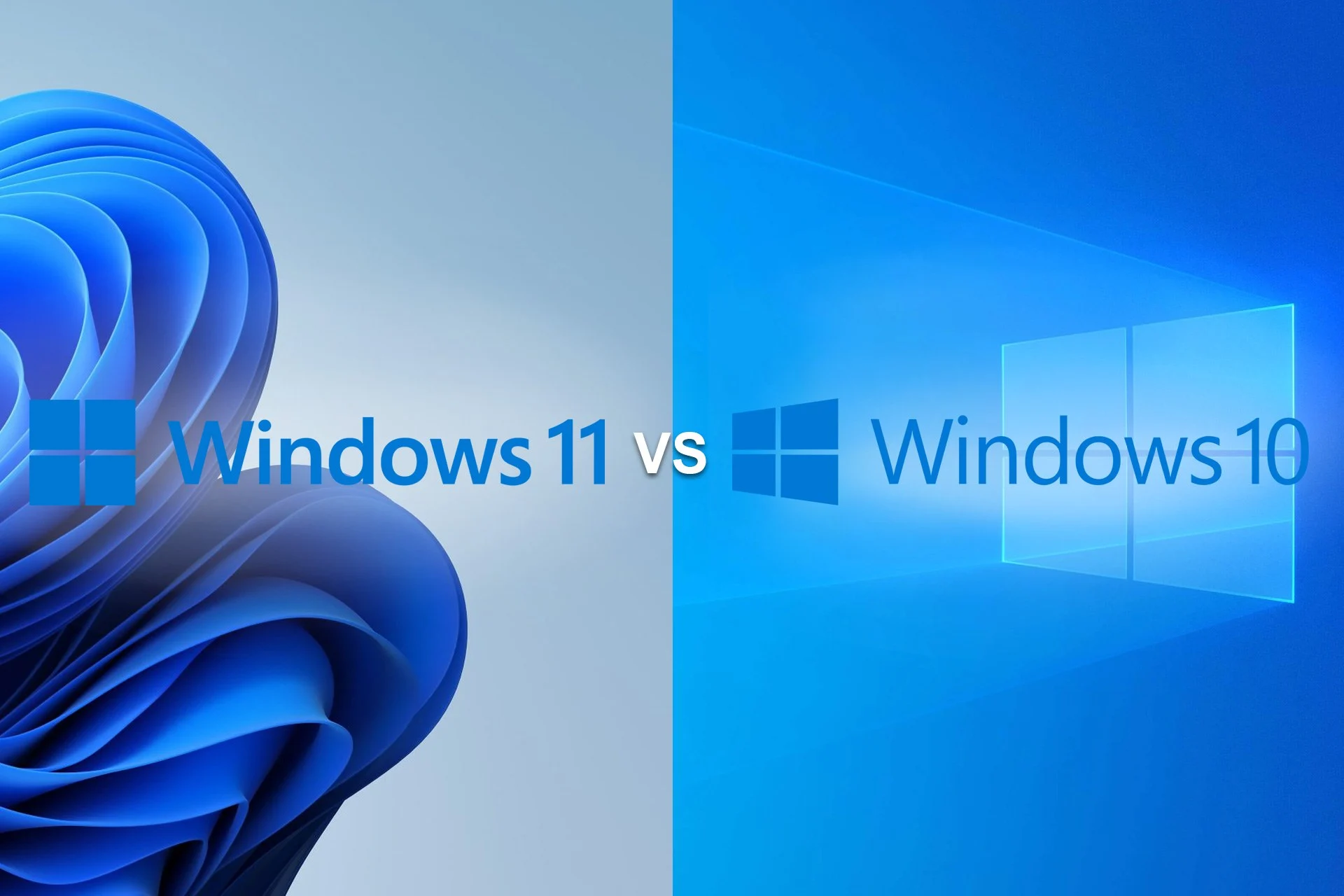 Now that so many people have been using Windows 11 for a while, what are the differences between Windows 11 and Windows 10? Updates come with a lot of change and the changes introduced in Windows 11 are here to make your life easier. From improved efficiency to better organization, here is what Windows 11 has to offer you.
What are the visual changes?
This operating system has introduced a new interface that resembles the Macs a little more. With rounded edges, pastel colors and a centered taskbar, it now holds a similar aesthetic. If the center taskbar isn't for you, go ahead, move it back! The taskbar also contains icons only, and notification badges so you never miss a notification. There are more themes options for your system, like light and dark mode. They've even introduced some other accessible modes for those with visual impairments and light sensitivity.
How does the new organization work?
There are some new desktop features in this update, like the ability to create multiple desktops. This makes it easier to keep your open work, gaming and personal tabs and apps grouped in the same area and separate from each other. It also introduced snap layouts, which are accessed by pressing the Windows + Z at the same time. This allows you to quickly move what you are working on to a different part of the screen quickly.
What about other keyboard shortcuts?
Widgets have their own keyboard shortcut, Windows + W, and will slide out of the left side of your screen. Windows + N will bring up your notification center, providing you, not only with your notifications, but a full monthly view of the calendar. Windows + A will bring up your quick settings, where you can adjust the volume, accessibility, and other small settings.
What else changed?
File explorer now provides faster results and is pinned to the taskbar with an overall layout that has been optimized to create better and quicker recommendations. For those of you using tablets, the icons have larger spaces between them to help make clicking on them easier. Hepatics have been introduced, both sound and vibrations, when using a digital pen and voice commands and typing were added throughout the whole system. Xbox has greater integration into the system as well. It's easier to access and the graphic quality has increased without the need for manually changing it in your settings.
Last but certainly not least, the overall performance of Windows has become much more efficient. Windows 11 allows for faster web browsing, faster login speeds, and when tested, it has a 99.8% crash-free experience. The overall reliability and security have increased with this updated operating system. Windows 11 is newly compatible with Android apps and are now usable on your computer.
If you're looking to make the switch to Windows 11 let us know, we can help!