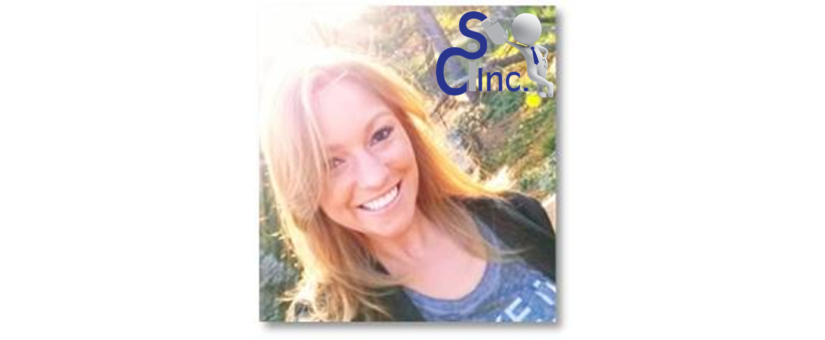 SCI, Inc. Welcomes New Sales Account Executive
Posted by beta_admin1
On April 24, 2018
0 Comments
SCI is excited to announce the newest addition to our team, Michaela Muthler!
Michaela is an experienced sales professional and technology enthusiast. She began her sales career in 2009 at PSECU (Pennsylvania State Employees Credit Union) while studying Communications at Lock Haven University. After graduating, Michaela began working for Avento & Avento, a National Sales and Marketing Broker as a liaison for big box distributors including Bausch and Lomb, EOS, et al. Her next venture was with Red Bull as an On Premise Sales Manager; managing and leading a team of several Advanced Sales Managers overseeing nineteen counties in Pennsylvania. Now taking an industry leap from beverage to technology, Michaela is delighted to join the team at Susquehanna Computer Innovations, Inc (SCI). While working closely with the seasoned Sales Engineers, she brings entrepreneurial ideas, enthusiasm and a stellar work ethic and is determined to develop a new customer appreciation for leading technology innovations in the Susquehanna Valley.
If you have any sales inquiries or would like to know more about SCI's service offerings, please contact Michaela by phone at 570-323-0089 or via email at michaela.muthler@sciatwork.com.