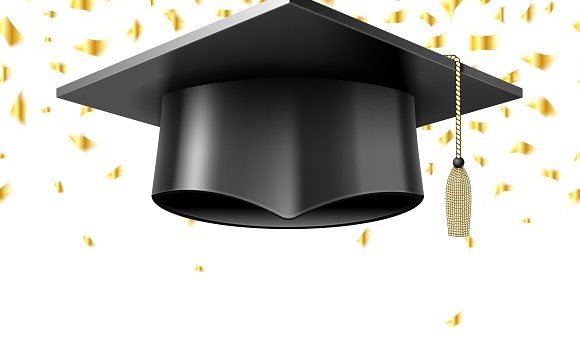 Three Lycoming College Graduates from SCI, Inc.
Posted by beta_admin1
On May 22, 2018
0 Comments
On Saturday, May 12, 2018 at 2pm, Lycoming College hosted their 170th Annual Commencement Ceremony. Three of these graduates included Diana Cavaliere, who graduated Summa Cum Laude and Salutatorian of the 2018 Class, with a BA in Business Administration; Bethany Hipple, who graduated Magna Cum Laude with a BA in Mathematics; and Shawn McCollum, who graduated with a BS in Computational Physics. Diana, Bethany, and Shawn were all interns here at SCI, Inc.
Diana is entering the workforce, seeking a position in the technology field. Bethany is continuing her education at Miami University in Oxford, Ohio to earn a Masters in Mathematics. Shawn is also entering the workforce at JPMorgan Chase in Wilmington, DE as a Cyber Security Specialist. We are very proud of all of their accomplishments.