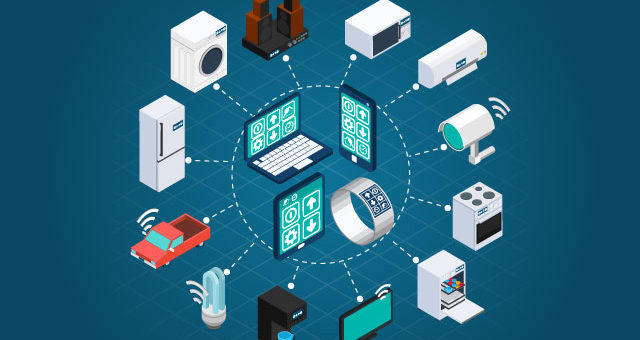 Bringing Security Standards to the Internet of Things
Posted by Diana Cavaliere
On March 23, 2019
0 Comments
For the third time since 2017, Congress has introduced a bill that would require Internet of Things (IoT) products sold to the US government to abide by a set of standards to ensure a baseline of cybersecurity.
IoT devices that don't have built-in security are a frequent target of hackers, leaving them susceptible to significant attacks. Currently, IoT security is determined by each individual company's standards for security, resulting in vastly inconsistent security measures overall.
The new bill, supported by members of both parties and known as the Internet of Things Cybersecurity Improvement Act of 2019, calls for the National Institute of Standards and Technology (NIST) to develop security guidelines for IoT devices sold to the US government.
The hope is that this legislation, if signed into law, would mean more secure IoT equipment overall, including in the consumer and commercial sector.
Article Referenced: Congress introduces bill to improve 'internet of things' security