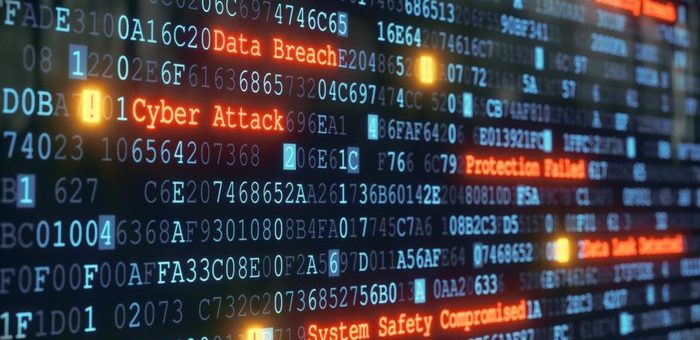 Largest ever data breach – are you a victim?
Posted by Diana Cavaliere
On March 2, 2019
0 Comments
2019 is only in its third month and there have already been 2 record breaking data dumps floating around the dark web. The first breach, discovered in January and dubbed 'Collection #1,' consisted of approximately 773 million unique IDs and 21 million unique passwords. The second and even larger data dump, referred to as 'Collection #2-5,' was reported by German security website Heise last month. It consists of 2,692,818,238 compromised records and is 845 GB in size. For reference, that's approximately the amount of space it would take to store 200,000 song files or 6,000 minutes of HD video. The collection has been circulating widely among the hacker underground, and has already been downloaded thousands of times.
While this definitely a very concerning breach in cybersecurity, it seems that most of the stolen data appears to come from previous thefts, like the breaches of Yahoo, LinkedIn, and Dropbox, and contain passwords from years-old leaks. So, if you're guilty of password recycling, you might want to see if your information has been compromised in the data dumps by entering your email address at Have I Been Pwned and Info Leak Checker. 
Whether your information has been breached or not, there are a couple of golden rules for passwords you should be following to help protect your data:
Do not use the same password for more than one website. Consider using a password manager to help keep track of your credentials.
Always use a long and complex password – at least 20 random alphanumeric, mixed case and special characters.
Utilize two-factor authentication and suspicious behavior monitoring whenever possible.
Feeling overwhelmed? Let the experts at SCI help you take charge of your data. Contact us today to learn more about our services and offerings.
Article referenced:
Forbes – 2.2 Billion Accounts Found In Biggest Ever Data Dump