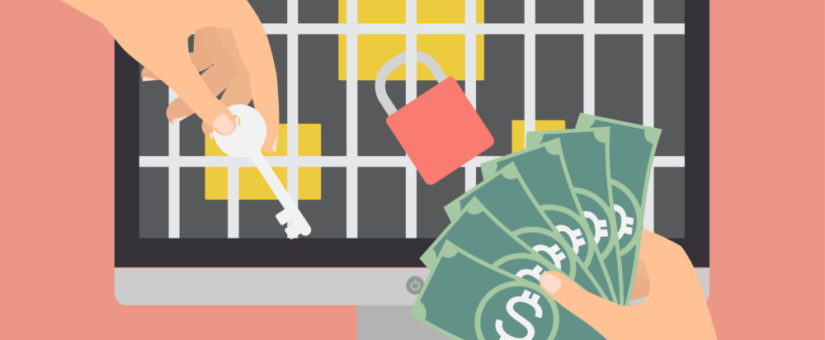 Posted by Diana Cavaliere
On December 14, 2018
0 Comments
Ransomware has grown to be one of the biggest problems on the web. It's a form of malicious software (malware) that encrypts documents on a PC or even across a network. Victims can often only regain access to their encrypted files and PCs by paying a ransom to the criminals behind the attack. Ransomware typically spreads through phishing emails or by unknowingly visiting an infected website and can be devastating to an individual or an organization. The East Ohio Regional Hospital in Harper's Ferry, Ohio and the Ohio Valley Medical Center in Wheeling, West Virginia both fell victim to ransomware in a recent attack. As IT staff dealt with the outbreak, emergency room admissions had to be limited to walk-up patients only. Ambulances were diverted to other nearby hospitals. A number of systems were taken offline and hospital staff switched immediately to paper charting as a precaution. Thankfully, the impact of the ransomware was fairly limited and no patient data was compromised as a result of the attack.
Attacks like this one are all too common in today's world. If you're worried about ransomware affecting your business, read up on tips from internet security giant Norton here and contact SCI today to find out more about our security solutions.
Article referenced:
Forbes – Ransomware Attack Disrupts Emergency Services at Ohio Hospital