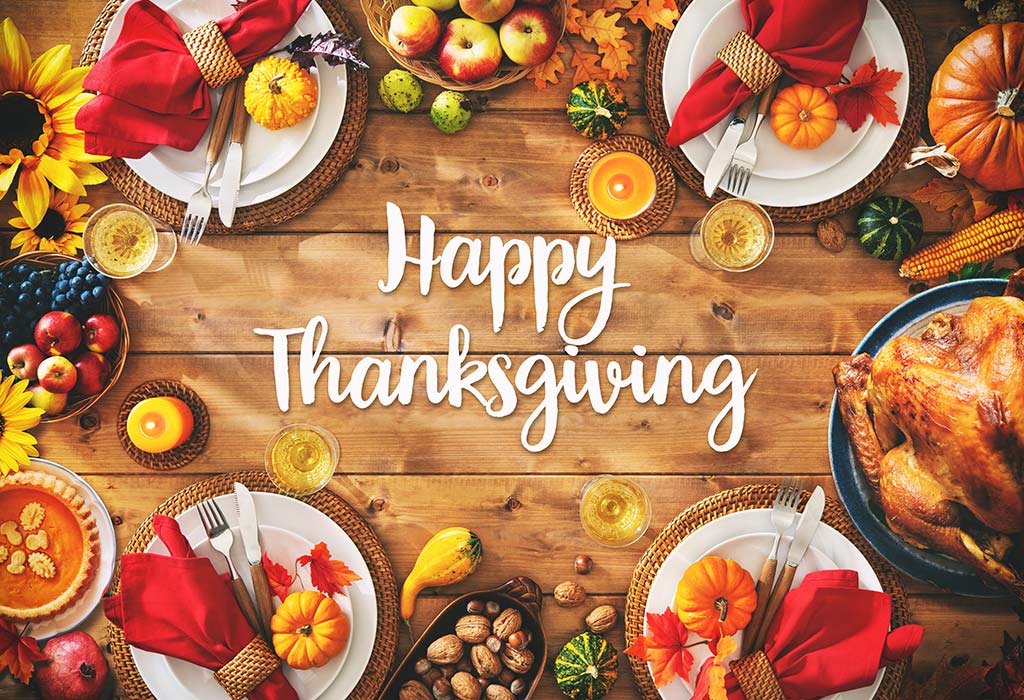 From the SCI Family to Yours, Happy Thanksgiving!
Posted by Ryan Workman
On November 23, 2020
0 Comments
This Thanksgiving, Susquehanna Computer Innovations, Inc. would like to express our thanks to all our customers, new and old.  This year marked our twentieth anniversary in business, and it is remarkable to think about how many of SCI's loyal clients have been with us for the duration.  What's more, it is a great honor how many new customers found us during this past, tumultuous year.  In the midst of a global pandemic and lockdown period, many new customers joined forces with SCI to help find solutions so they could keep operating, efficiently and safely.  May you have a safe, relaxing holiday.