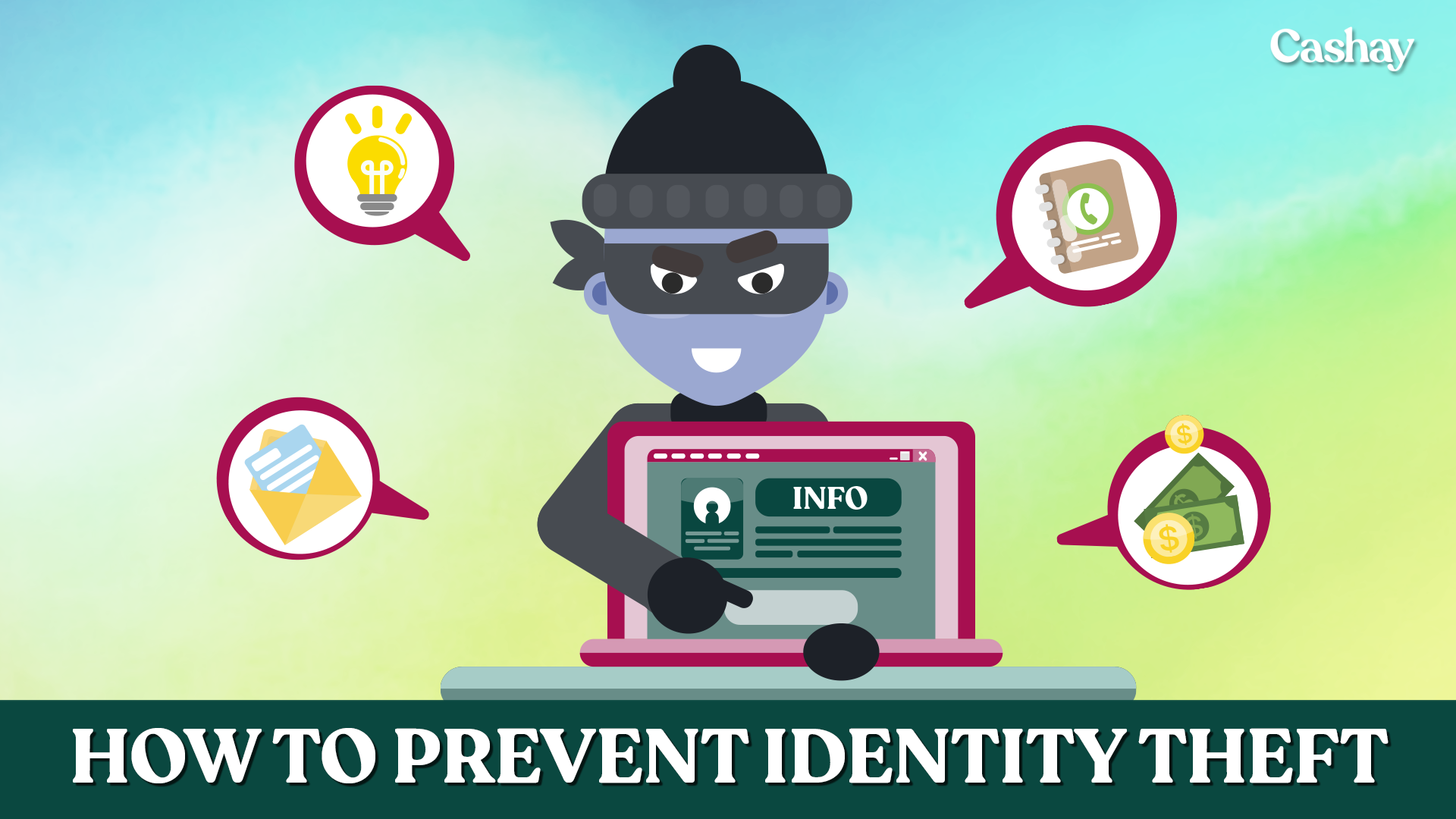 'Tis the Online Shopping Season!
Posted by Ryan Workman
On December 1, 2020
0 Comments
It's the holiday season and that means it's also online shopping season.  Year after year consumers have been transitioning the bulk of their purchases from traditional brick and mortar stores to the digital marketplace.  Perhaps the corona virus will hasten the change more than previously anticipated.  Therefore, it is more important than ever to take steps to protect yourself online.
What to avoid:
Only use trusted, secure websites. Fraudulent websites are designed to trick customers into entering personal or financial information.
Verify your email. Phishing emails lure customers with offers "too good to be true."  Even if it looks like the email came from a reputable source, check the sender's email address to make sure it matches the vendor.
Don't fall for "click bait" or malicious pop-up ads.
Avoid performing online transactions or reviewing personal information over public Wi-Fi.
What to do:
Set-up alerts via email or text message. That way you'll be informed of any unusual activity on your financial accounts.
Check the URL. Take a look at the address bar on your browser.  If you see a padlock icon or the website begins with https:// you are in the clear.  The "s" stands for secure and transmitted data is encrypted.
Use a VPN or your phone's mobile hotspot to conduct online transactions instead of public Wi-Fi.
Go directly to a retailer's website rather than clicking a link.
Monitor your accounts and promptly report potential fraud.
Use cash. It's hard to hack paper!
Keep your operating system and antivirus software up-to-date.
Protect your passwords. The more complex your password and the more frequently you change your passwords, the better.  Yes, it's inconvenient, but it is the best practice to protect your identity. (See graphic below.)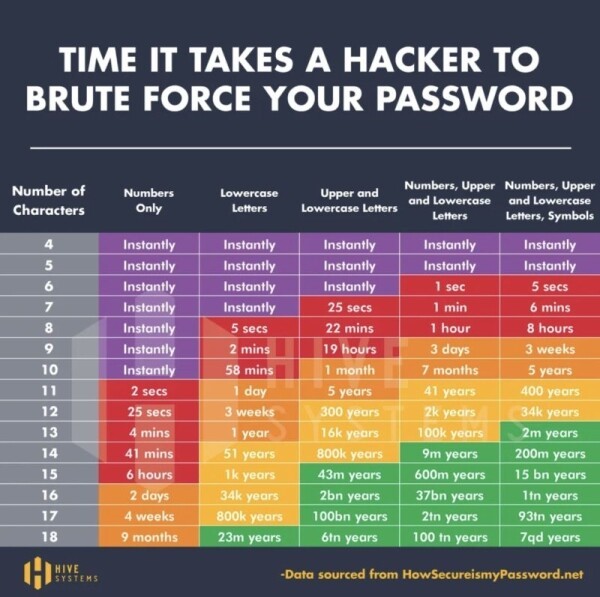 Learn More: