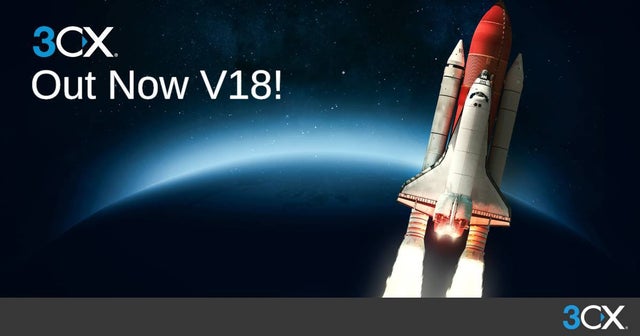 Communication All in One Place
Posted by Makayla Shaffer
On November 4, 2021
0 Comments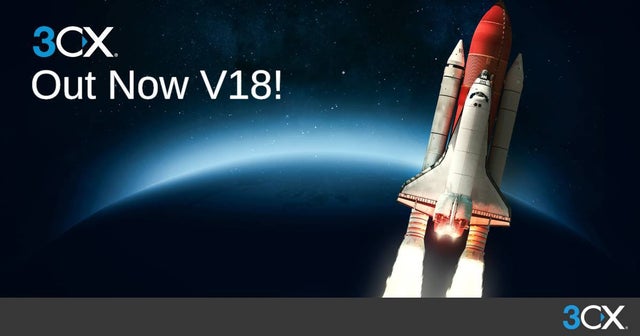 While a lot of people are returning to the work place, some are still taking care of business from home. With people in both the office and at home, modes of communication can be difficult to standardize for employees and customers to reach each other. Luckily there's an app for that! 3CX is an app that allows companies to regulate and standardize communication across the office and home office all in one place.
Recently 3CX V18 was released, giving companies even more opportunities that are simpler to utilize. Previously 3CX was run through a browser extension, but with version 18, it is now a Windows app. This will allow for calls to pop up as they come in, and allow for more control of the call without having to login. Users will also be able to assign hot keys to actions, allowing them to navigate controls faster.
The new update also helps manage low bandwidth. If the connection is lost or the network changes, the reconnection process has been improved. The update has made dialing into teleconferences as well as scheduling and joining video conferences even easier. It is now even easier to manage these meetings from a third-party app, where you could cancel, create or even just update meeting times.
3CX has also integrated Microsoft Teams to allow users to be called by both 3CX users or other Teams users and vice versa. 3CX PBX uses direct routing in conjunction with Teams, and the integration can be added to all company employees or select employees depending on the situation. If you are a current 3CX user or would like to try 3CX V18, please contact SCI. We are the only 3CX Certified Partner in central Pennsylvania and offer a free in-office demo.
The administration of the app within the company now has more rights too. For example: enable hold music, create a digital receptionist, manage contacts for all employees, show caller ID, and queue up calls. The administrator also has access to an audit log providing a view to all changes made, and who performed those changes.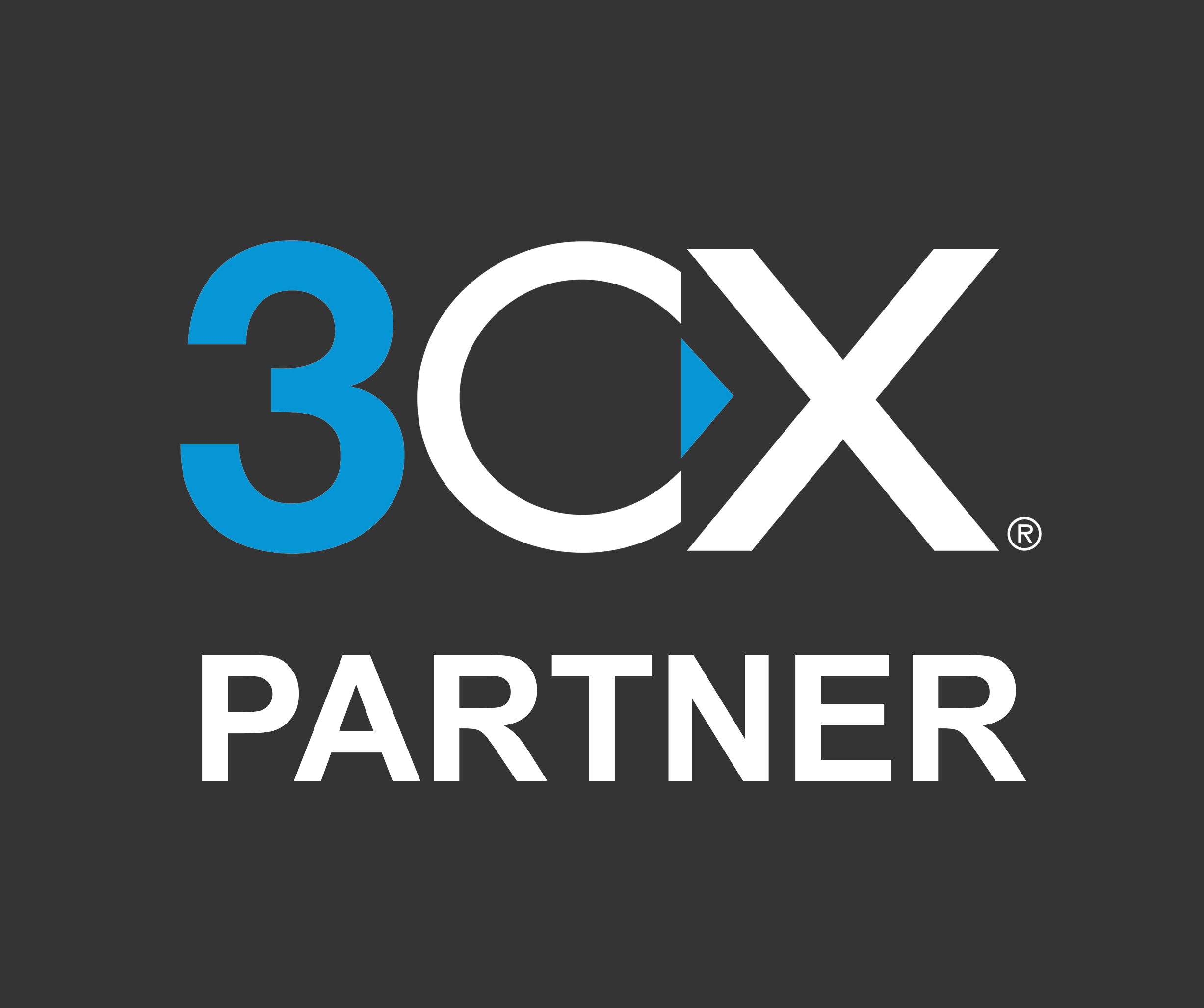 Contact Susquehanna Computer Innovations today to take advantage of the 3CX Phone System!