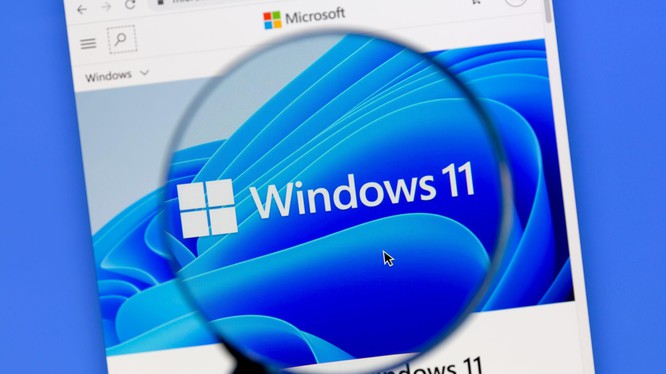 Microsoft's New Windows 11
Posted by Makayla Shaffer
On January 5, 2022
0 Comments
A new update for Microsoft, Windows 11, was released in October. This new update allows greater integration of Microsoft Teams into your computer setup for seamless, unified communications. A new chat app from Teams can be added to your taskbar to make communication more efficient through call, video, or text.
A new organization feature, Snap Groups, will allow you to utilize all of your screen space by helping to organize the windows and tabs you have open. It will make it easier to find different open windows without having to click through each screen.
Windows 11 can also enhance your gaming experience. The new update can run new games with impressive graphic rendering, and auto HDR to enhance the colors displayed. Along with the enhanced viewing experience, load times will be faster. To become even more immersed in your gaming experience, Windows 11 supports additional gaming accessories.
Many devices that already have Windows 10 are immediately eligible for free upgrades. The upgrade requires a TPM of 2.0 and an eighth generation or greater processor. Some PCs can be purchased with Windows 11 already installed. If you are unsure about updating your computer, call us and we'll make sure to find the right PC for your needs and budget.