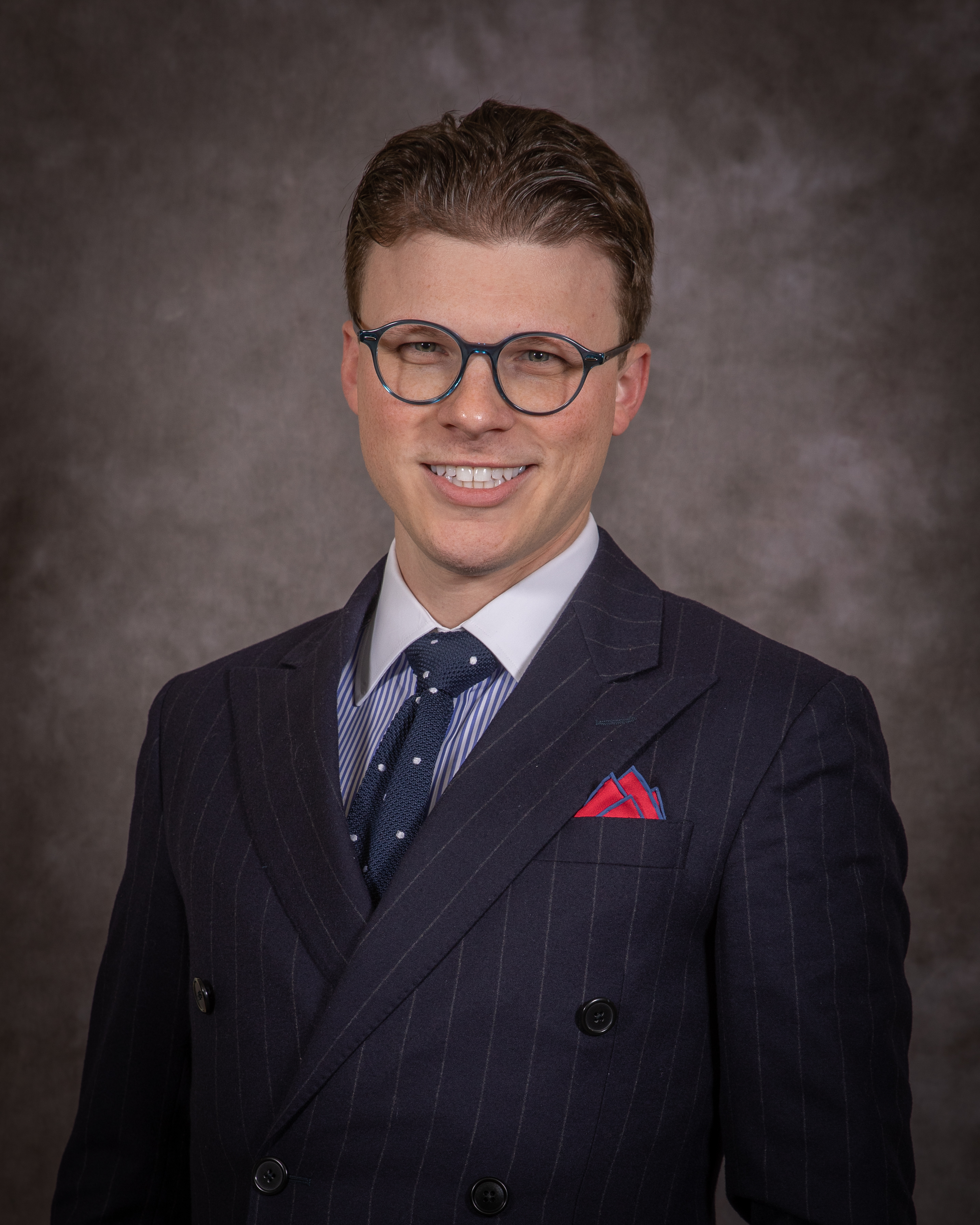 Central PA Chamber Elects SCI's Ryan Workman to Board of Directors
Posted by Makayla Shaffer
On January 14, 2022
0 Comments
Central PA Chamber, Ryan Workman, SCI
Ryan Workman, sales and marketing executive for Susquehanna Computer Innovations, Inc. was recently elected by the membership of the Central PA Chamber of Commerce to serve a three year term on their board of directors starting this January.
SCI has found its partnership with the Chamber a valuable resource and we look forward to this new opportunity to strengthen that relationship.
Ryan is one of three new board members and another re-elected last fall. Chamber President and CEO, Tea Jay Aikey stated, " I am eager to get to work alongside our 2022 Board of Directors. They each have shown tremendous leadership in their specific fields over the years, and more importantly, were recognized by their fellow Central PA Chamber members to be leaders and therefore elected to the board. They've each been active in Central PA Chamber efforts before being on the board, so I expect great things from them."
Workman expressed his appreciation for being honored by the Chamber members and promises to use his term "to serve the membership and our community to the best of my abilities."
After more than twenty years in business, SCI looks forward to sharing its experience and assisting the Central PA Chamber vision, "Helping our region grow."
Read more about this announcement and other Chamber news here.