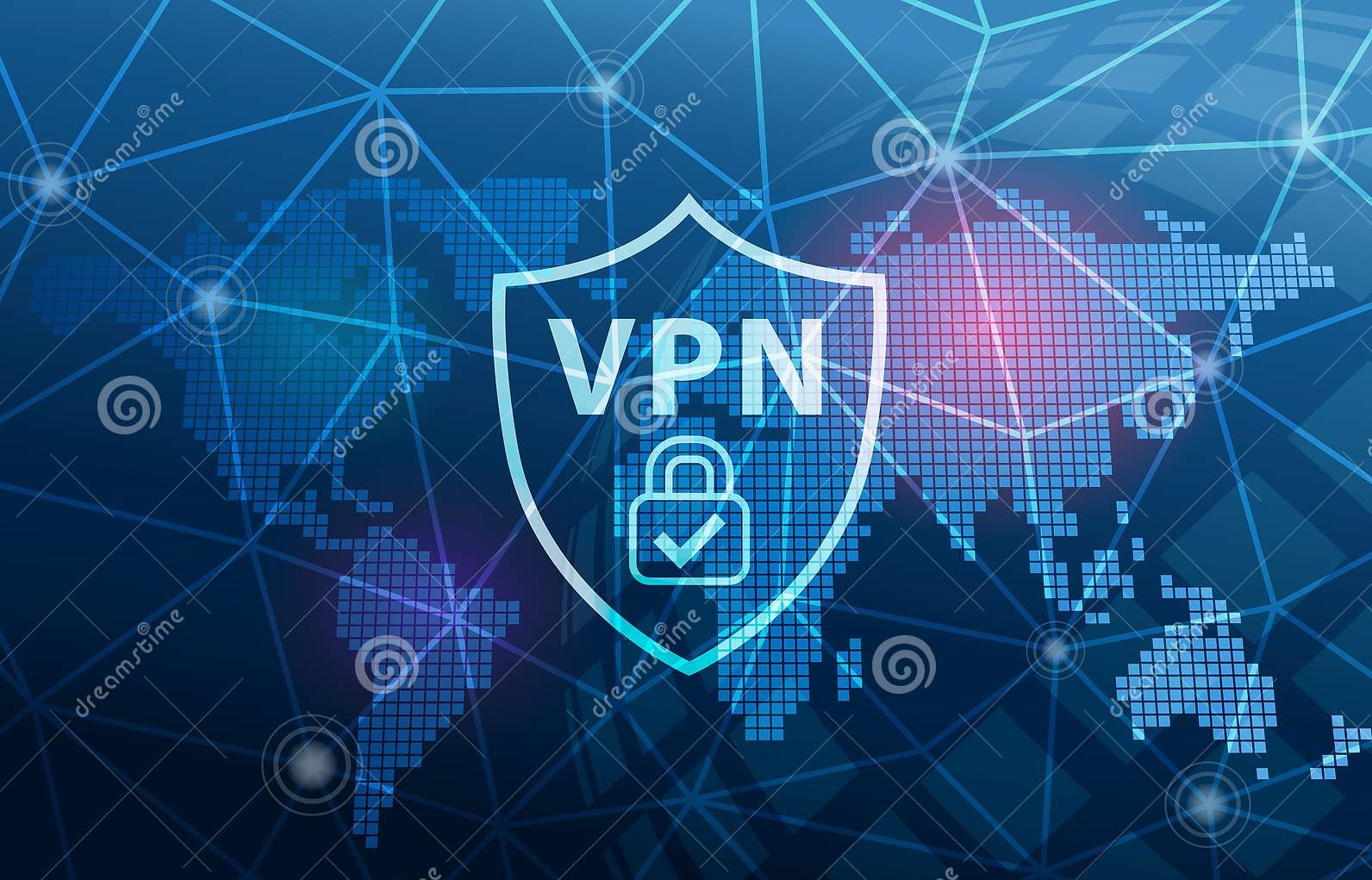 What is a VPN?
Posted by Makayla Shaffer
On February 7, 2022
0 Comments
VPN is an acronym for Virtual Private Network. This is a technology that allows for online privacy through the creation of a private network over the internet. When broken down, it is virtual because it is a digital connection rather than a physical, corded connection; Private because your data becomes encrypted and your IP address becomes masked; Network because of the connection made between different computers, like your device and the VPN server.
The VPN masks your IP address which makes you almost untraceable. Your IP address identifies your device to the internet with a series of numbers. This number series links you to your internet service provider and gives your general location. The VPN hides your IP address and replaces it with the IP address of the connected server or appliance. This method is more secure than using a secured Wi-Fi hotspot; all internet traffic directs through the encrypted tunnel between your computer and the VPN server / appliance. Without the VPN, actions completed while connected to the internet could be exposed to potential security threats.
VPNs are fairly simple to use. Once configured  and installed, you open the app on the device you are using, log in with your credentials and then connect! VPNs use many different protocols. Some are more secure than others. Most use the 256-bit Advanced Encryption Standard or AES algorithm to encrypt the pathway. This algorithm is used by different banks and governments agencies across the world.
If you have any questions on VPNs or how to set them up, we are only a phone call away!
Photo Credit: Dreamstime ID 139690646 © Arrow