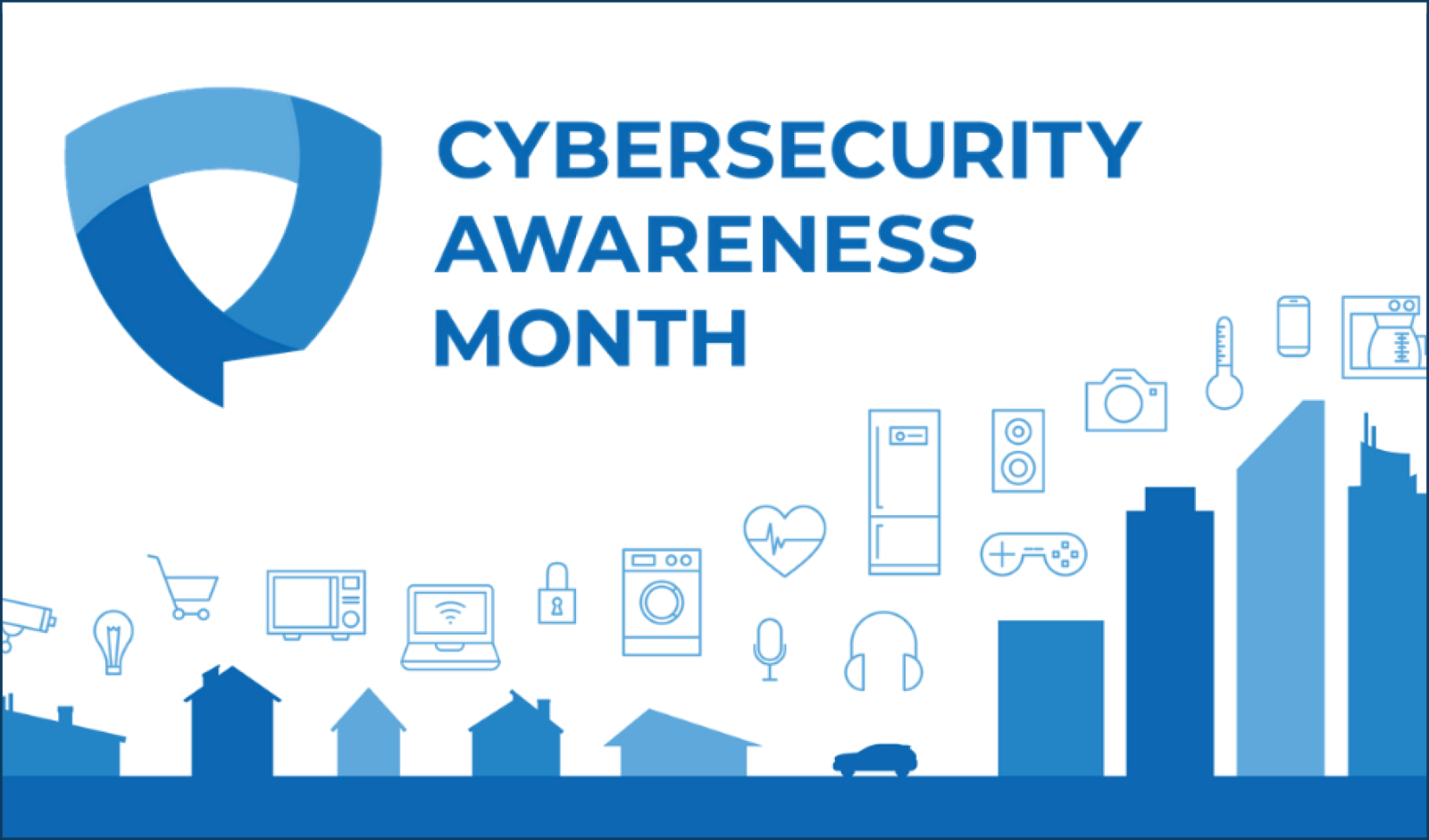 There's No Time Like the Present to be Safe!
Posted by Makayla Shaffer
On October 28, 2022
0 Comments
October is Cybersecurity Awareness Month and has been since 2004. This month has been dedicated to creating more awareness about the cyber attacks that are becoming more frequent, and how you can stop it from happening to you. The theme for this year is "See Yourself in Cyber" because the best security starts with you. While it is a great idea to have protection software in place, it is an even better idea to still think about how your actions can let in a potential attack. This month encourages everyone to use awareness programs to help everyone increase their own security, as well as the security of the companies they work for.
Think about what you are clicking on BEFORE you click it. If it did not come from someone you trust, don't click on it, this could let an attack right into your system. Look at the wording of the email the link came in; if it seems odd or out of place, don't engage. Keep your protection software up to date. This is your second line of defense, you are the first. The more updates you install, the more the hacker will have to learn before they can get in.
Make your passwords tough to guess and avoid using details that are commonly known about you. Multi-factor identification is another way to ensure security. This allows you to deny access to any attempts at logging in that isn't you. Keep a backup of all your information in the event of an attack. This will make recovery of information easier and faster for you.
While it may be tempting to assume that your protection software will stop all attacks, it is important that you screen what happens on your computer too. The less opportunities you give hackers to get in, the harder it will be for them to steal your information. If you have any questions, or want to install protection software, give us a call and we can help keep you safe!